Industrial Sausage Production Line
Thanks to our rich experience in food industrial and the professional technical team and the complete full sets of meat processing machineseries, we can provide our clients high end solution for sausage and ham production. We provide machines and equipment include meat cutting machine,meat slicer,bowl cutter,meat grinder,meat mixer,meat tumbler,sausage vacuum filling machine,high speed sausage twisting machine,sausage clipping machine,smokehouse oven,etc. Some of the key machines are showed below.
QK/P600C frozen meat cutter
Capacity: 3-4 tons/h
Sizes of raw material: ≤650x500x180mm
Thickness of sliced meat: 5,10,20,30mm
Dimensions: 1750x1000x1500 mm.
Power: 7.5kw.
Weight: 600kg
ZB-125 bowl cutter
Capacity: 100-110kg/batch
Knife speed: 300/1500/3000/4500rpm
Volume:125L
Dimensions: 2100x1010x1447 mm.
Electric Power: 33.2kw.
Weight: 2000kg
JR-D120 meat grinder
Raw material: frozen meat block below ﹣12°
Capacity: 1000-1500kg/h
Electric Power: 7.5 kw.
Weight: 300kg
ZKJB-300 meat mixer
Capacity: 300L
rolling speed: 84/42 rpm
vacuum degree: adjustable
Dimensions: 1190x1010x1447 mm.
Electric Power: 2.4x2+1.1kw.
Weight: 600kg
ZKG6500 vacuum filler
Filling capacity: 6500kg/h
Portioning range:5-9999g
Portioning error: paste ≤±1.5g, block≤±3g
Hopper Volume: 220L
Filling type: Vell cell feeding
Dimensions: 2210x1400x2140 mm.
Electric Power: 8.3kw.
Weight: 1000kg
CSK-15II auto clipper
Clip model: Great wall 15-7, 15-8
Casing semi-perimeter: 50-200mm
Clip speed: 0-200
Air pressure: 0.5-0.6Mpa
Power:2.7kw
Weight: 630kg
Dimension: 1090x930x1900mm
QZX500 smoke house
Productivity: 500kg/batch
Power 16.6kw
High steam pressure: 0.3-0.6Mpa
low pressure cooking temperature: <100°C
smoking and drying temperature: <85°C
Dimensions: 1475x2235x2500 mm.
Weight: 2500kg
Linked Sausage Film
Smoke House Film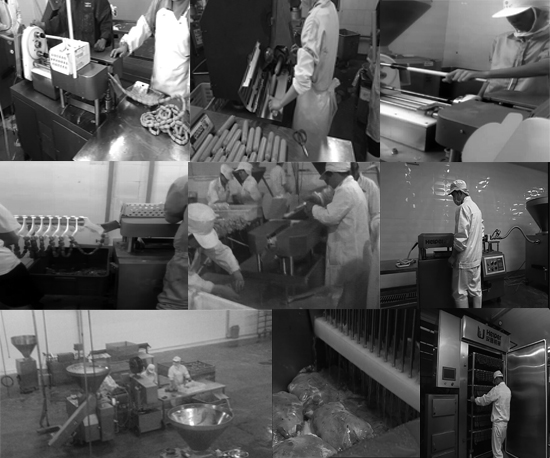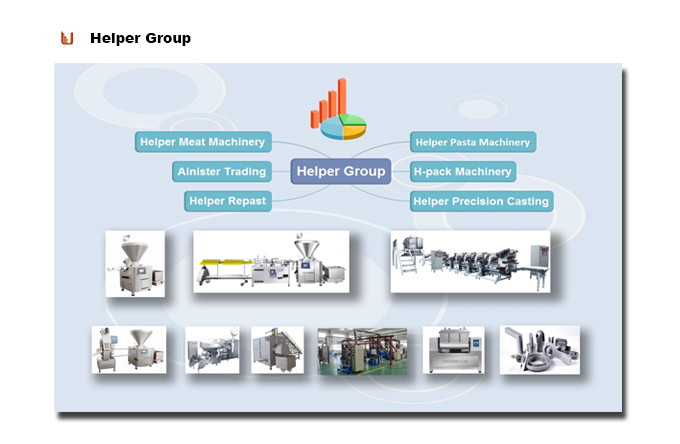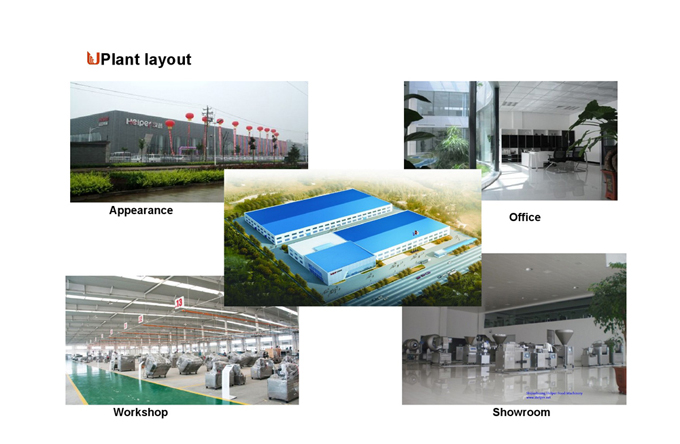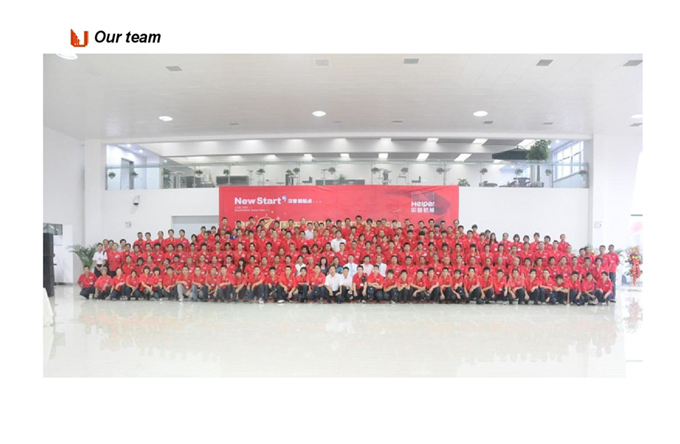 Grupos de Producto : Soluciones de procesamiento de alimentos